The Sociology curriculum at Bluecoat Wollaton Academy enables students to gain a deep knowledge of society and an understanding of relevant current issues. The study of Sociology enables students to learn to respect others, to understand the idea of meritocracy and to appreciate diversity within society, and this in turn reinforces our core values at Bluecoat Wollaton Academy – faith, hope and love. Students will be enabled to participate in our interconnected world with understanding and humanity.
Through the study of the topics of families, education, crime and deviance and social stratification, students will develop analytical, evaluative and communication skills by comparing and debating different sociological perspectives. The curriculum is sequenced to begin with an introductory unit, providing a foundational knowledge, including key vocabulary, to enable students to understand the core themes within sociology. This is then followed with the exploration of the building blocks of society – family and education, and how these affect our norms and values throughout our lives. Then a study of crime and deviance, where we consider the 'hidden figure of crime' and attempt to answer the question 'why are all crimes not recorded, reported and detected?'. We also consider explanations for crime, and how aspects such as class, age, ethnicity and gender have an impact on the number of crimes that are recorded (or not recorded!). Lastly, social stratification brings all of the topics together and students get to understand how and why some people still suffer inequalities based on class, gender, ethnicity, age, sexuality and disability. These topics are naturally interconnected and provide opportunities for interleaving and revisiting content to strengthen the connections within our schema. Moreover, we make the most of exploring contemporary topical issues through our sociological lenses, and revising the curriculum appropriately – from the effects of the Covid-19 pandemic on families, and students, through to the murder of George Floyd and the protests that followed worldwide, looking at institutional racism and discrimination in society.
Throughout the curriculum, students will learn how to create their own research projects, through sociological research. They will analyse different sociological methods and make judgments on the most appropriate method for different research topics. By the end of the course, students will be able to construct reasoned arguments, making supported judgements and drawing clear conclusions.
By studying GCSE Sociology, Bluecoat Wollaton students will develop essential skills including how to: examine facts and make judgements, develop their own opinions based on contrasting perspectives and evidence, and develop an analytical outlook of society. We want to equip our students for adult life, allowing them to understand why some people experience British society in different ways to others.
WJEC Eduqas GCSE in Sociology
Component 1: Social Processes, Family, Education and Research Methods.
This exam is worth 50% of the overall GCSE grade and is for 1 hour and 45 minutes.
Component 2: Crime and Deviance, Social Stratification, Research Methods.
This exam is worth 50% of the overall GCSE grade and is for 1 hour and 45 minutes.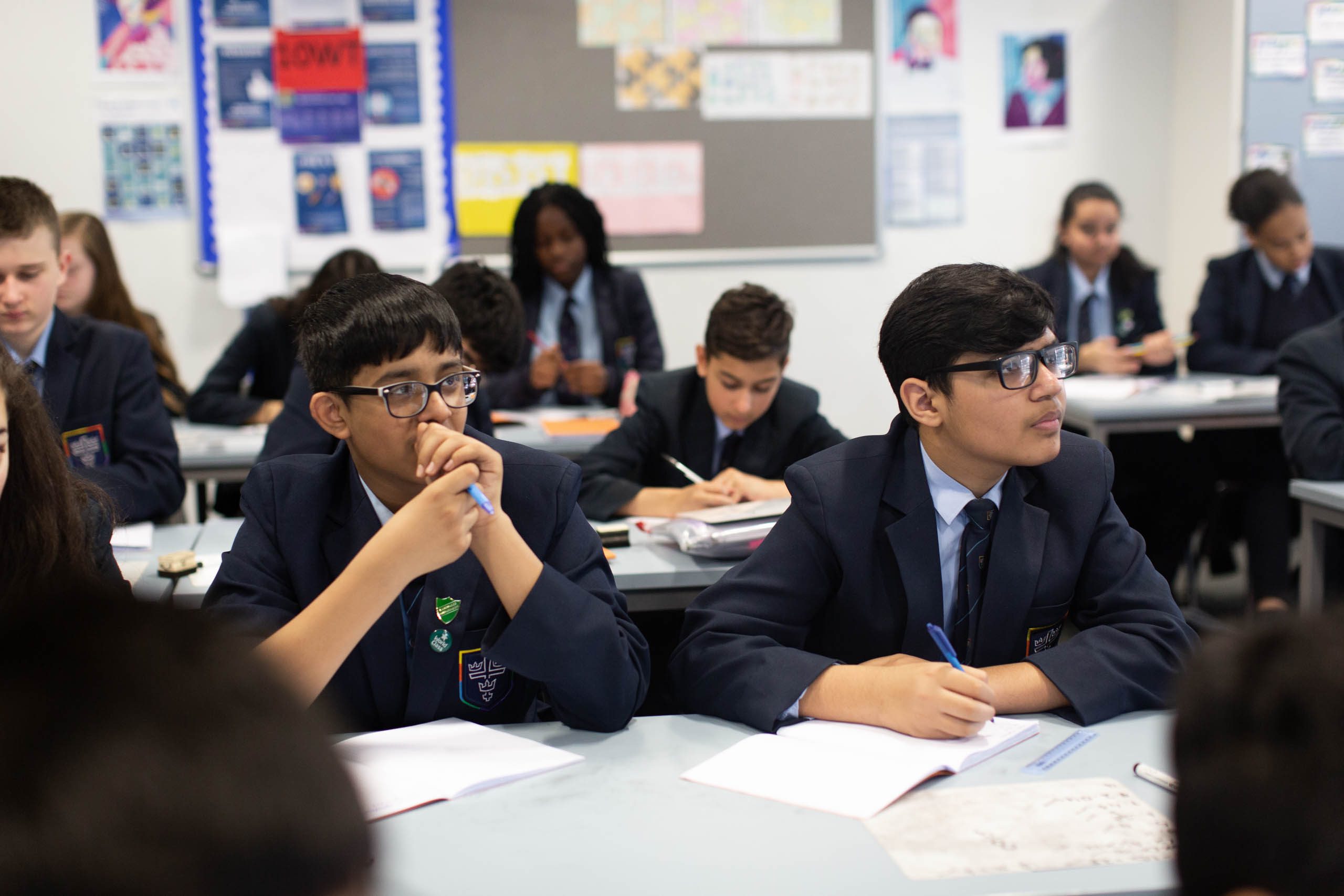 Explore career profiles related to Sociology on Unifrog: