Mission
'Believe, in yourself, in others, in God.' Luke 10:27
Vision
'Through believing in ourselves, in others, in God, we trust that our hard work will result in the transformation of our lives and the lives of those around us.'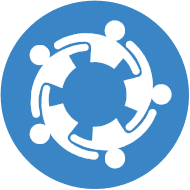 Inclusive
We have high expectations for every child, believing in them regardless of background or starting point. Everything we do in the organisation is in the interests of children first and foremost.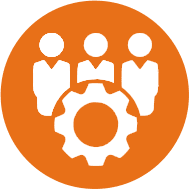 Committed to Staff
Our most valuable resource, we believe in "Training people well enough so that they can leave; treating them well enough so that they don't want to"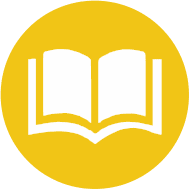 Highly Literate
We believe the world is unlocked through literacy; sound skills to open these doors are at the heart of our curriculum.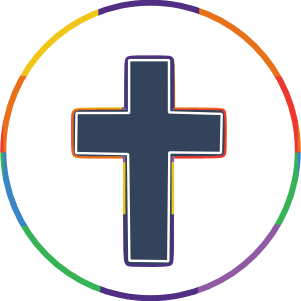 Grounded in Faith
Each unique and created in God's image, our children and staff live our mission statement derived from Luke 10:27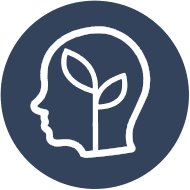 Knowledge at our Heart
Knowledge of the best of what has gone before gives intellectual and cultural capital to prepare for the world around us.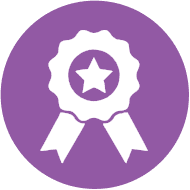 Meritocratic
The Trust's 'Transformative Power of Education' is a product of hard work and commitment: "Work hard; show respect".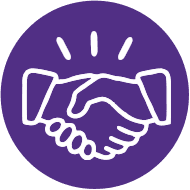 Rooted in Respect
Our children will model impeccable manners and stand out in character.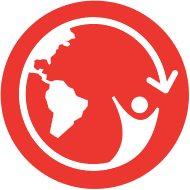 Creating Character
We are committed to providing an educational journey that will explore  themselves and their relationship with the world around them.
Priority Plans 2019-2024:
1. Create spaces that are fit for purpose and curriculum delivery across the whole school.
2. Consistently perform in the top 5% of schools in the country for progress and be the school of choice locally.
3. Be recognised on a national platform for our work, pastorally and nationally.
4. Be a local lead for the knowledge based curriculum
5. Have developed a curriculum pathway for all learners at all level that is seen as exceptional.
6. Be outward looking and support other schools to improve.
7. Serve the local community.

School / System measures:
Does Wollaton's work lead to improvements in the quality of education, staff training and care of all?
Student Voice
Parental Feedback
Staff Development and CPL reflections
Quality Assurance Measures
Deep Dives
Accountability measures
How is Wollaton delivering against the strategy and each of its priority work streams?
Performance tables
SIAMs
Ofsted
Finance Measures / MAT KPI benchmarking
Numbers on Roll