Bluecoat Wollaton Academy offers a caring, nurturing and secure environment that enables every member of our academy 'family' to be the best they can be in all that they do. Moreover, our relatively small size is an asset to ensure that all of our students are known as individuals.
We have high aspirations for ourselves, our students and the community we serve and our intention is for our students to get into the best universities in the country. We are here to transform their life chances.
Whilst we are extremely proud of our reputation for outstanding academic excellence, we place equal value on ensuring students grow and develop both personally and socially and leave us thoroughly prepared to become well-rounded and successful. To support this ambition, our extra-curricular or 'enrichment' programme provides opportunities in STEM, music, sport, drama and many other areas.
As Principal, I am passionately committed to excellence for all. We make no apologies for the unequivocally high standards that we have here at Bluecoat Wollaton Academy; we expect students to have excellent behaviour, attendance and attitudes to learning. We also expect our staff to be excellent too, by delivering inspirational teaching that ignites a love of learning and instils a belief in learners that anything is possible. Belief is central to all we do as a church school: we believe "in ourselves, in each other and in God" and it is this belief that ensures Bluecoat Wollaton Academy continues to offer the best educational experiences possible for our students, our staff and our community.
We are also delighted that in our most recent (May, 2018) Ofsted Inspection we were judged to be 'outstanding' in all categories.
I very much look forward to welcoming you to our academy to see us at work on a school day; do not hesitate to contact us for further information if you would like to know more.
Phil Rowson
Principal, Bluecoat Wollaton Academy.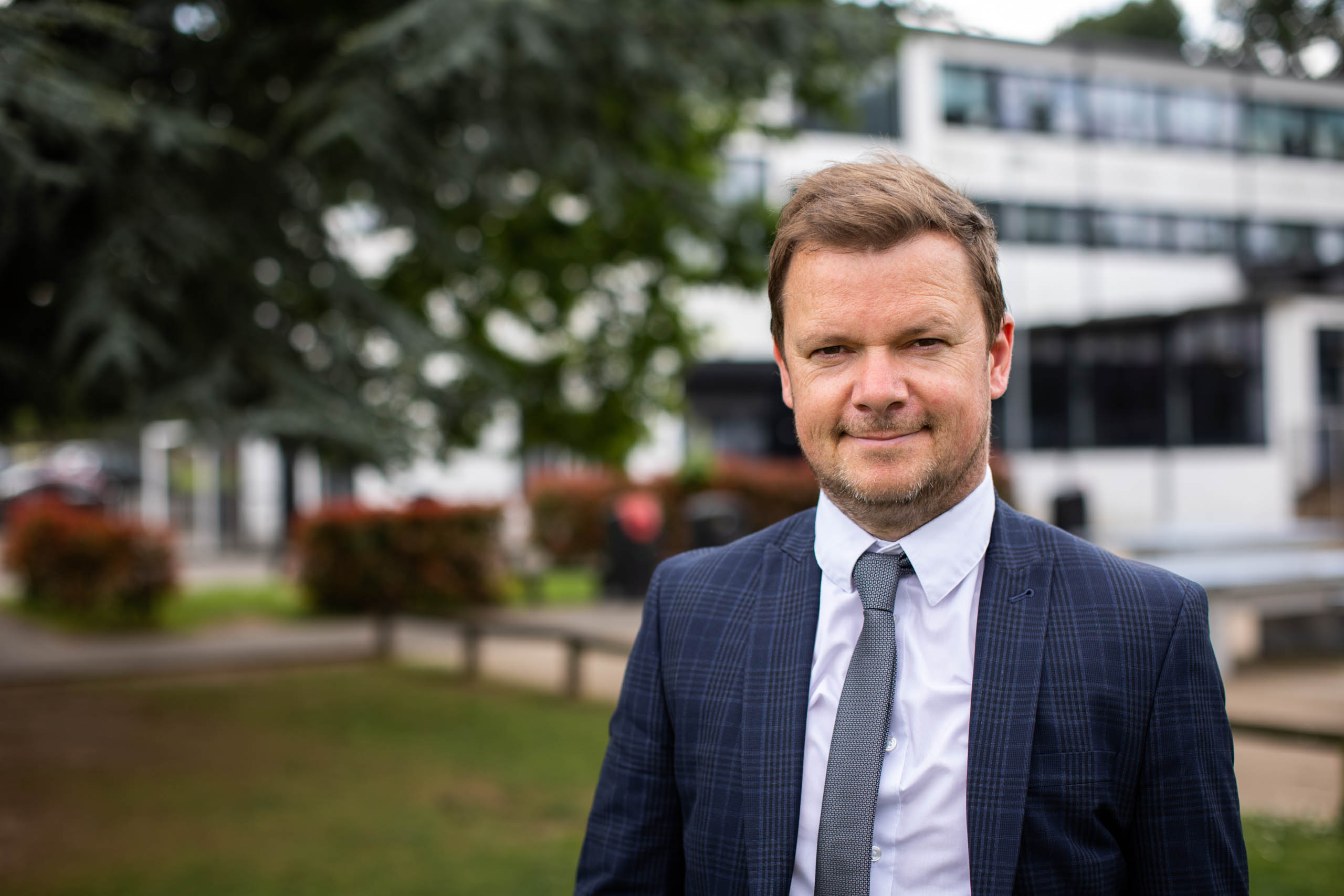 Below is a video from our former Principal and Deputy CEO of the Archway Learning Trust: