It is  important that you take care of yourself and your mental wellbeing.  It is ok to not feel yourself sometimes.
Please do discuss your worries and concerns with loved ones, family and friends; speaking to friends and family around you can help with your mind set massively. Usually, others will be able to relate to your problems and worries and be able to give you some advice.
If you would rather not talk about it, that's ok too…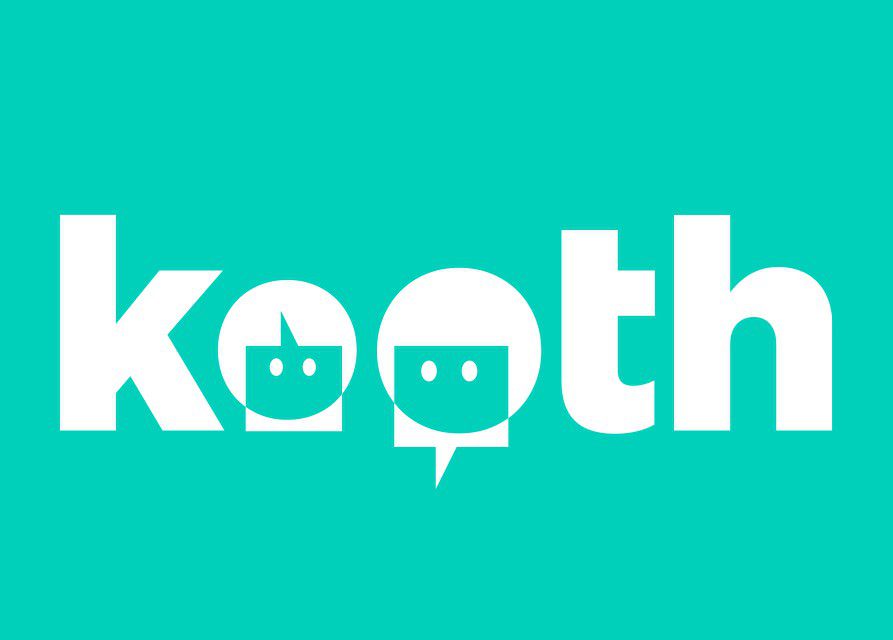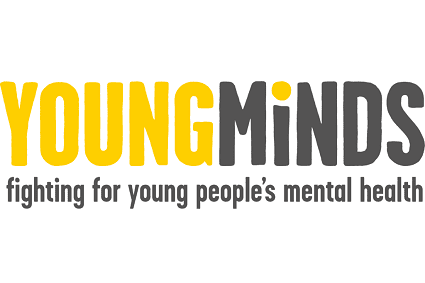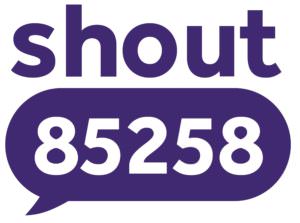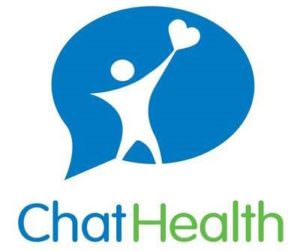 Kooth
Kooth offers free, safe and anonymous online support for young people. Please click the link to the website below. 
Young Minds
The UK's leading charity fighting for children and young people's mental health. Whether you want to know more about how you're feeling, get information about a mental health condition or know what support is available to you, their guides can help.
Text the YoungMinds Crisis Messenger for free 24/7 support across the UK if you are experiencing a mental health crisis. If you need urgent help, text YM to 85258.
Shout 85258
Shout 85258 is a free, confidential, anonymous text support service. You can text from wherever you are in the UK. Text us. For further information, click on the link below, or click here for an information pack.
ALT Health & Wellbeing Website
Click on the image below to visit the ALT Health & Wellbeing website, which is designed to guide you through some of the challenges you may face either at home, school or whatever situation you may find yourself in.
These are suggestions for you to try and hopefully help you have a balanced and active lifestyle. Should you need any further help, contact your PE teacher for a chat.