Overview
The qualification is the same size and level as a GCSE. It is aimed at those who may be interested in pursuing a career in creative media production. The course helps you to explore the sector by undertaking practical media projects.
On this course, you will:
investigate different media products, such as audio/moving image, publishing and interactive design, considering their style, design, audience, and context
explore creative media production processes and practices by generating ideas, and planning production and post-production processes
develop digital media production skills and techniques.
Pearson BTEC Tech Award in Creative Media Production
The course is split into smaller individual components. There are two internally assessed components, and one that's externally assessed:
Component 1 (30%) has students exploring media to understand their purpose, genre, audience, etc.
Component 2 (30%)  focuses on the development of practical media production skills and techniques.
For Component 3 (40%), students will create their own media product in response to a given client brief.
How is the course assessed?
Students carry out mini-tasks as part of a larger project, or projects, throughout the course. Their teacher will mark these, and so students receive regular feedback as to how they are getting on. Towards the end of the course, students carry out a larger task to create an effective media product in response to a brief.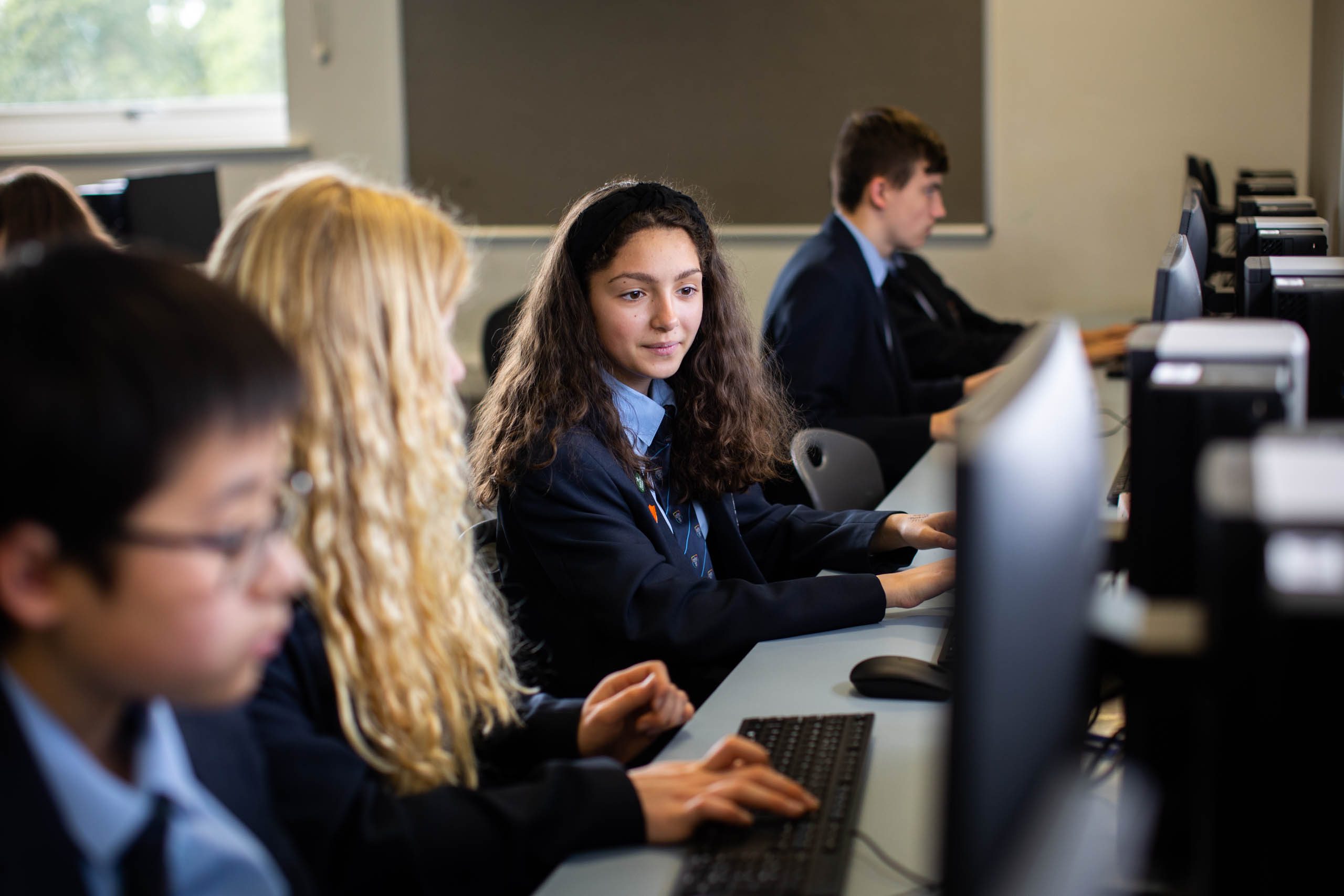 Creative Media helps develop  transferable skills that can be applied to a vast range of different career paths.