This page introduces the nature of our curriculum, including its intent, sequencing and design. Further details of the curriculum for each subject can be found on our Wollaton subject pages and their 'Curriculum Journeys' are illustrated to show this progression.
The curriculum is the single best opportunity that a school has to improve the life chances of its students. According to Christine Counsell and Michael Fordham, "the curriculum is the progression model".  By designing a challenging curriculum, with what Michael Young calls 'powerful knowledge' at its core, students can be challenged to learn the best of what has been thought and said. The goal is for students to progress through their curriculum, knowing, remembering and applying deep knowledge. The curriculum is split into three connected parts.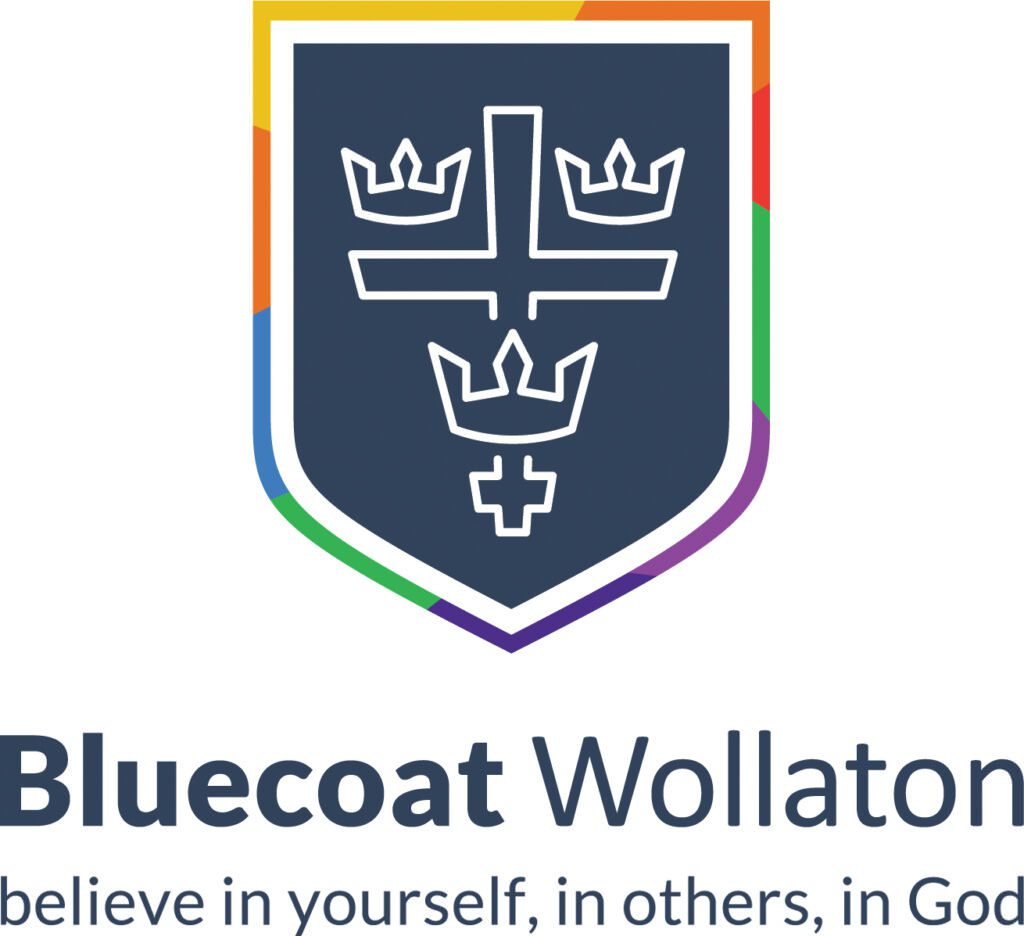 The macro-curriculum – the model of timetabling that a school chooses to use. This includes subjects selected to teach, the hours allocated for a subject to be taught, and the configuration of this allocation of time. This is the outer framework that a school chooses to use.
The formal-curriculum – the set-out learning and knowledge that makes up the subjects, and the actual material that has been chosen to be taught in a specific sequence. This encompasses the knowledge and skills that we wish for students to demonstrate. This is the content that fills a school's outer framework.
The extended-curriculum – this encompasses the learning and experiences that takes place outside of lesson time. This involves exposure to cultural and sporting activities, opportunities for personal enrichment, and engagement with the wider world and their own citizenship. This is the content that helps to add character and personality to a school's framework.
For further information on curriculum related matters please contact Mr Andrew Robinson, Assistant Principal at arobinson@bluecoat.uk.com.
Subject details
Details of the curriculum intent, design and delivery for each subject (including curriculum sequencing) can be found on our subject pages, using the menu on the left.
Curriculum intent
At Bluecoat Wollaton, our vision is that 'Through believing in ourselves, in others, and in God, we trust that our hard work will result in the transformation of our lives and the lives of those around us.' In order to enable this, we have high aims for our curriculum. We aim for our curriculum to be one where each and every pupil: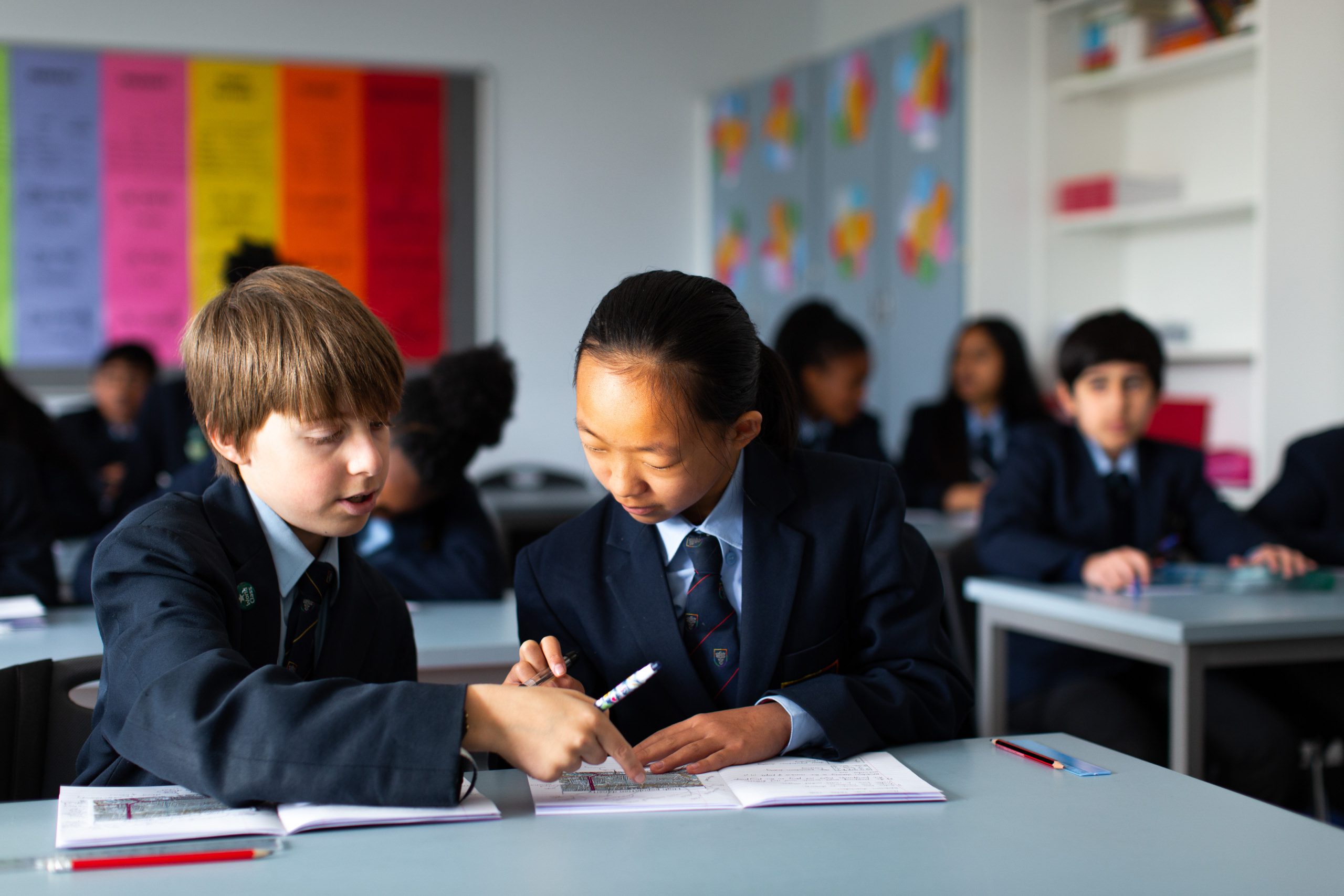 develops deep, long-lasting knowledge. We are clear that knowledge of the best of what has gone before gives intellectual and cultural capital to prepare our children for the world around them.
understands how they learn, are supported to build success and develop. Processing new information, forming strong links within and between subject areas will mean that they can truly embed learning.
is highly literate. We believe the world is unlocked through literacy and so our children will develop into accomplished readers, writers, and orators, so that they can critically and confidently engage with others and their learning.
is exposed to a range experiences within and beyond the classroom that enrich their learning and ensure they can explore the world around them and their relationships with it.
experiences an environment filled with love and grounded in faith to truly reflect on the values that underpin our existence, improve themselves and their community.
can experience student leadership to develop themselves and find joy in the service of others.
Curriculum design
We teach a curriculum that provides both breadth and depth. Students are enriched by learning powerful, foundational knowledge across Key Stage 3 (from the start of Year 7) that builds into the end of Key Stage 4 (Year 11). Concepts are systematically revisited across their learning journey, adding complexity over time.  Experts in their disciplines, our teachers develop deep knowledge structures through retrieval practice (facilitated with our RISE programme), interleaving, direct instruction, a range of modelling strategies and deliberate practice.
Subject lessons are 60 or 120minutes so that students have extended learning time. Personal development lessons are 30 minutes per day; comprising of RSHE learning through our Believe Time programme; reading; numeracy, and two Acts of Worship each week.
Curriculum delivery
All lesson sequences have core fundamental aspects to them:
Retrieval practice – students recalling powerful knowledge, increasing in depth and fluency over time
Modelling – a range of modelling strategies, such as live modelling, worked examples and explicit narration
Direct Instruction – teachers providing explicit, guided instruction to pupils
Deliberate practice – independent, deliberate practice to reinforce and demonstrate the application of their knowledge and understanding that shows they have been able to master that learning
Assessment for learning – teachers checking that students have understood taught content