Bluecoat Wollaton is passionately committed to developing every facet of the young people in our care. We believe that while academic success of is a prime concern we should treat students as whole people caring for and encouraging their physical, mental and spiritual potential. Our enrichment programme reflects this ethos providing opportunities for all students to explore new interests, challenge themselves and have a lot of fun.
Thursday afternoon enrichment for Year 7
Every Thursday afternoon (period 5) the normal timetable is suspended and the Year 7 students take part in enrichment activities.
At the beginning of each term students will choose the enrichment activity they wish to take part in for the two blocks of that term. Activities can include sports such as football, basketball, tennis, racketball, cricket and athletics with professional coaches coming into the academy to lead the sessions e.g. Nottingham Forest, Notts County Cricket Club and the National Ice Arena. There are also a selection of other activities which have previously included web design, dance, jewelry making, making films and drama for students to choose along with many others. Some activities take place off site at the David Lloyd Fitness Club and the Nottingham University Jubilee Campus Sports Hall.
The sessions last 1-2 hours depending on the activity and all activities are provided by the academy free of charge. Students are encouraged to choose a variety of options over the year.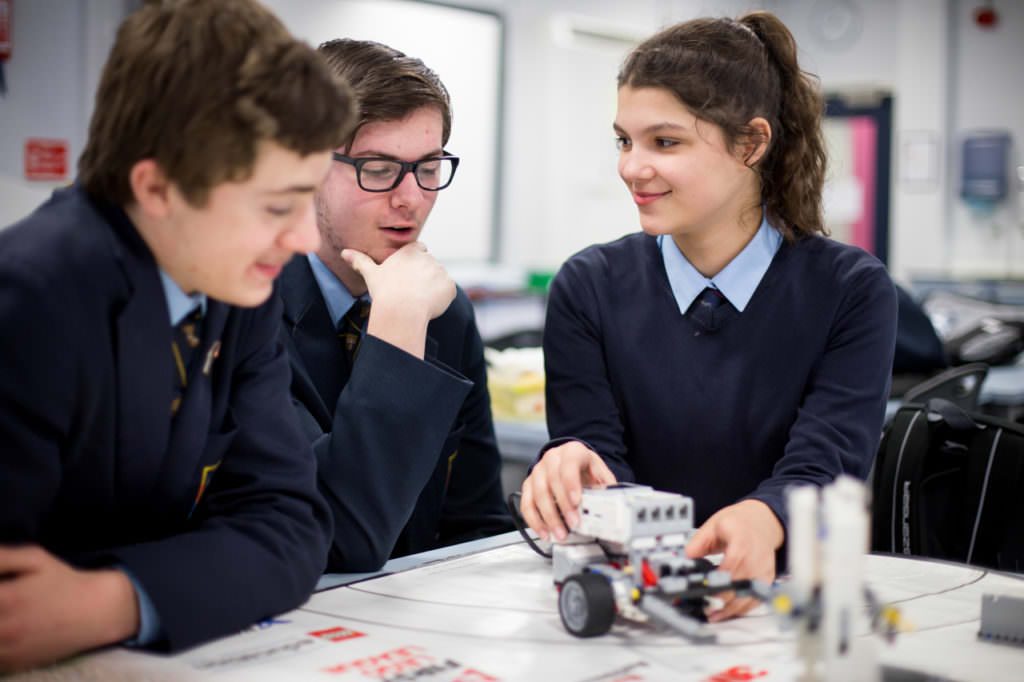 Study Clubs & Revision Sessions
A number of subject specific and general study clubs are available every week in order to enhance and support the curriculum. These clubs run at lunchtimes and after school and operate on a drop in basis. The study clubs are there to help with class work, homework and controlled assessment as well as to give support in areas where students may be struggling. More targeted interventions and revision sessions are available for Year 10 & 11 students.
Please click here for the Year 11 Intervention, Revision, Clubs & Drop-In timetable.