Sport & Fitness at Bluecoat Wollaton Academy
PE plays an important role in Bluecoat life and we hope to inspire and engage students both within their lessons and every other opportunity possible. PE and sport has the power to change lives and make a positive contribution to society in so many different ways and we aim to not only meet the physical needs of our community but to educate all in softer skills and improve wellbeing. For more information please see the Sport England Active Nation Strategy. 
Our simple ethos of 'engaging and educating our community to create active, balanced lifestyles' is one we work hard to achieve and this page showcases some of the ways we meet these aims.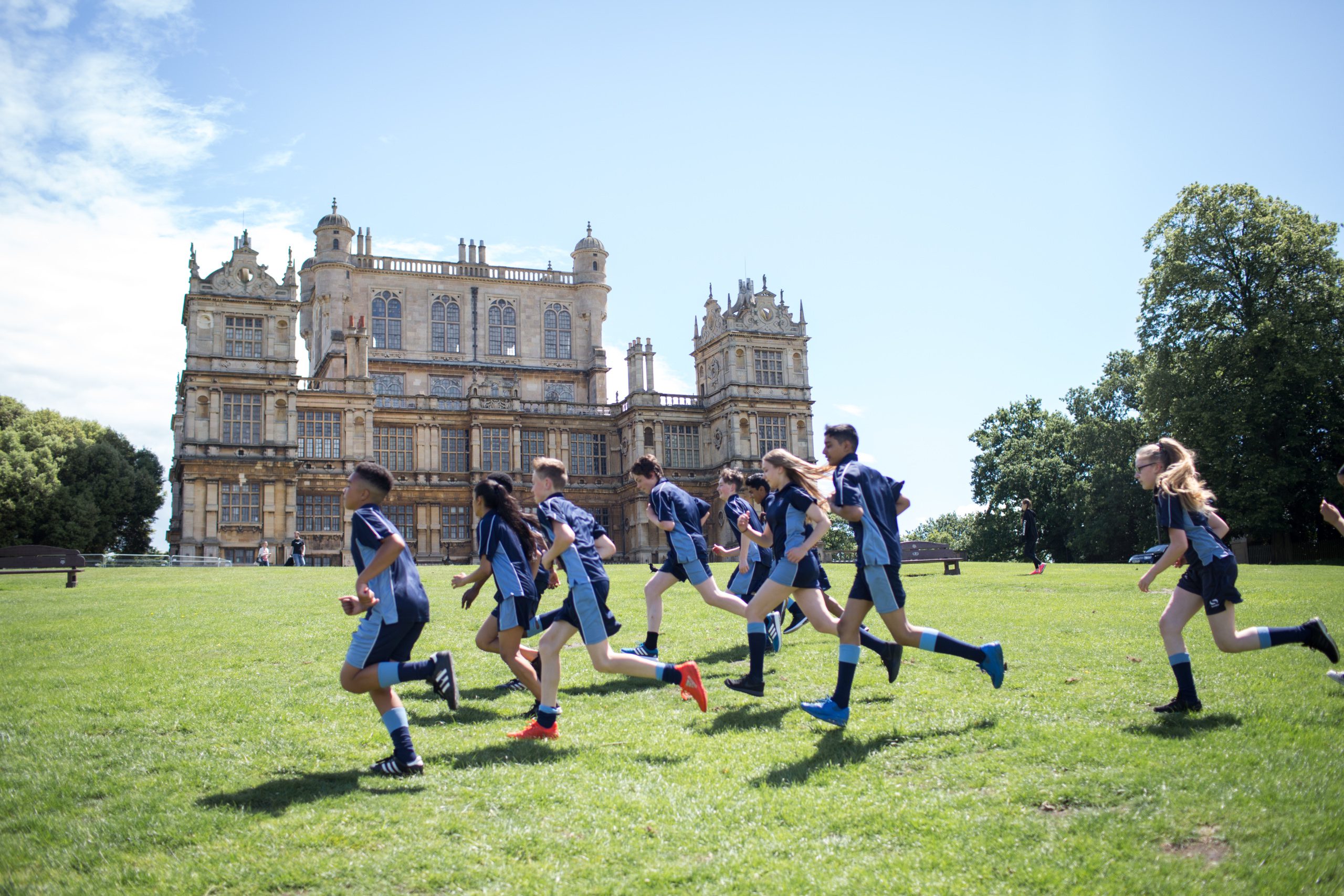 Lockdown 2021
Please see below for access to the weekly PE challenges that are available to students to try at home.
In order to continue to student engagement during lockdown, the PE department are running some initiatives to help build resilience in students and provide opportunities to develop other skills such as Leadership and Communication. Please check back for further updates.
The This Girl Can campaign was developed by Sport England to promote sport amongst women.
For more information, visit: www.thisgirlcan.co.uk.
Get Bluecoat Active is a programme that aims to improve activity in boys. Students are given step-by-step guidance to create their own health, fitness and wellbeing programmes for fellow students, including those at Bluecoat Primary Academy. Not only is it designed to encourage student engagement, but also improve planning, collaboration and leadership skills that are needed in professional settings.
ALT Health & Wellbeing Website
Click on the image below to visit the ALT Health & Wellbeing website, which is designed to guide you through some of the challenges you may face either at home, school or whatever situation you may find yourself in.
These are suggestions for you to try and hopefully help you have a balanced and active lifestyle. Should you need any further help, contact your PE teacher for a chat.